This page sets out the volunteer role of GBC Ambassadors – if you are interested in applying please see the application form below. If you have any questions about this role, please contact Sam Agnew by emailing samagnew@goodbusinesscharter.com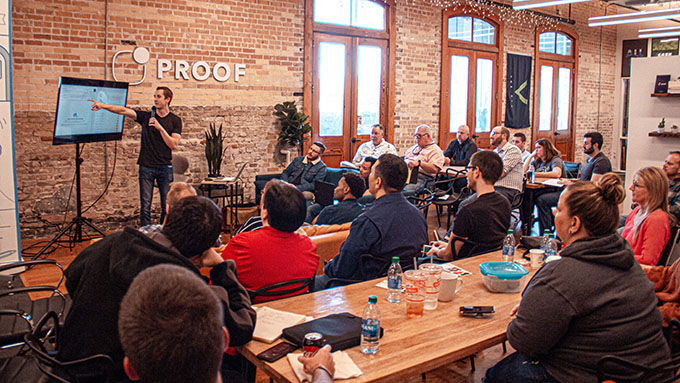 This page sets out the volunteer role of GBC Ambassadors – if you are interested in applying please see the application form below. If you have any questions about this role, please contact Sam Agnew by emailing samagnew@goodbusinesscharter.com
Role Purpose
We are growing a team of Voluntary GBC Ambassadors to help us to encourage responsible business behaviour and showcase GBC-accredited organisations as great places to work and shop.
Ambassador Specification
GBC Ambassadors are representatives from GBC-accredited organisations that have embedded the ten components within their organisation and are passionate about championing responsible business behaviour.
Role Activities
There is no minimum time commitment. The activities you support us with will depend on your preferences, your availability and local opportunities that arise.  
Possible activities  
Represent the GBC at partner events and conferences

 

Speak about the GBC at events you already attend

 

Host roundtables aimed at helping organisations overcome challenges related to our 10 components

 

Feature in local media articles

 

Feature in blogs and case studies

 

Make us aware of local potential opportunities  

 
To apply please complete this short application form.