Responsible business and sustainability
The knowledgebase | A Blueprint for Better Business
The knowledgebase is a great source of information and resources in many areas, including responsible business practices and being a purpose-led organisation. You will need to set up a login to access it, but it is free and available to anyone to use either as a course or as a resource.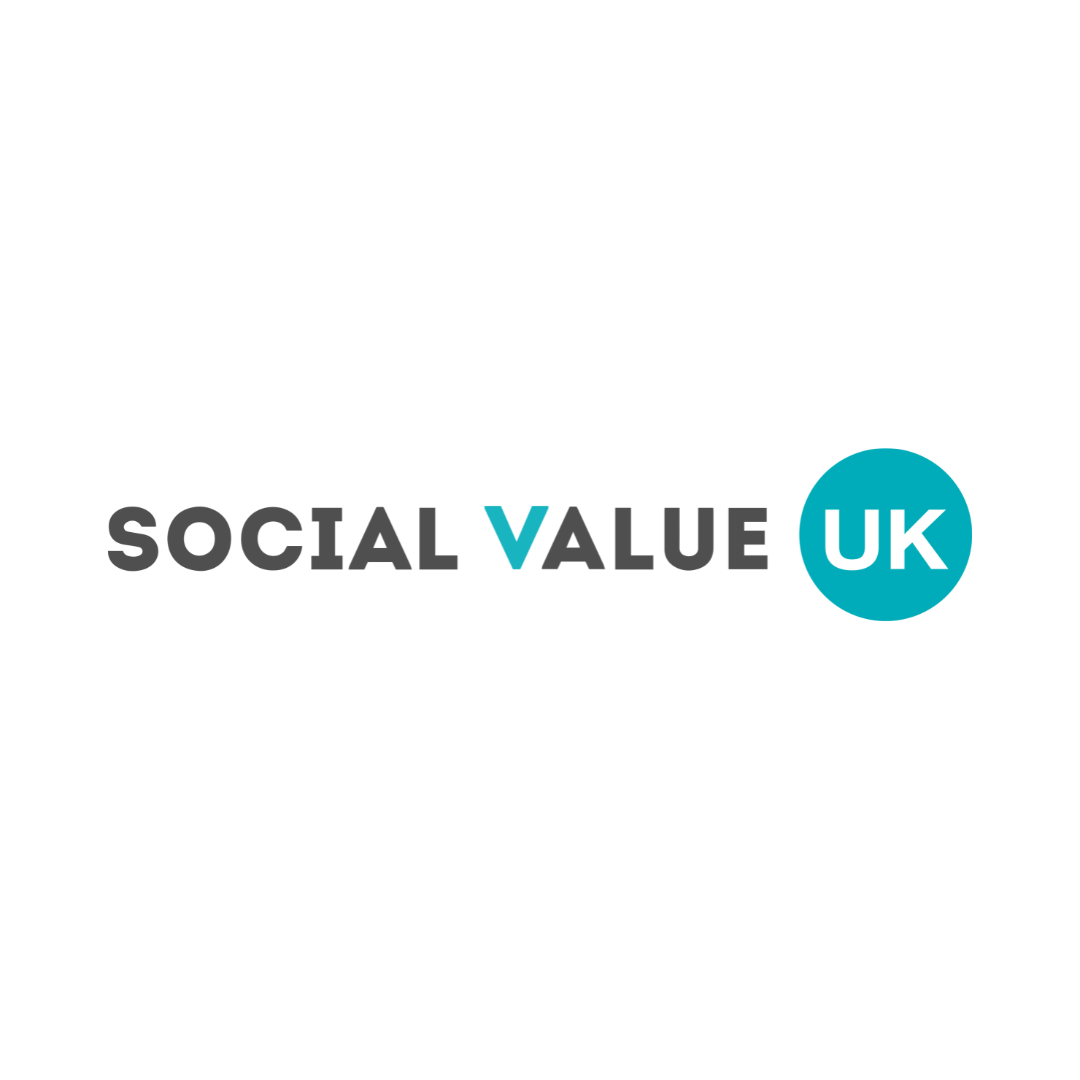 Home | Social Value UK 
Social Value UK provide information, guidance, case studies, assessment tools, templates and toolkits on social value; as well as information on the Social Value Act and social value commissioning. 
Good Business Charter
If you are already accredited, you can find information and documentation on your accreditation dashboard.
Our 10 components
Find out more about the ideals that make up the cornerstone of the Good Business Charter.
Read more>
Whistle-Blowing
Calling all employees, customers and suppliers.
If you have reason to believe that a GBC accredited organisation is not meeting its obligations, please let us know.