Member Update
41 new members have joined us this month, bringing our total up to 677 of which 582 are small businesses, 44 large companies, and 51 third or public sector organisations including charities.
New members of the GBC team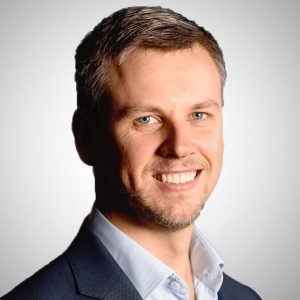 We are delighted to announce that we have expanded and are welcoming three part time colleagues to our team! Please meet Alex, our Membership Recruitment Manager and Sam, who will be our Membership Support Manager for our smaller members.  We look forward to introducing you to our Membership Support Manager for the larger organisations in mid-November, and we are so excited to increase our capacity to support our growing community of members.
Member Spotlight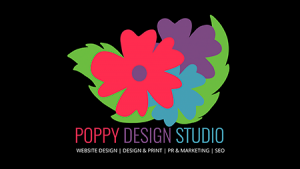 Each month we are spotlighting one GBC member who has been doing amazing work. This month's spotlight member is 
Poppy Design Studio
!
As part of World Clean Up Day 2021, Poppy Design Studio is organising a 
community litter pick
 in Desborough where their Victoria Street team is based.
Managing Director Marie Baker said: "We feel it's important to live in a community with less discarded rubbish and we are excited to do our bit for the environment locally. We are looking forward to meeting new people who have already agreed to join us for the morning and we thank them ahead of the litter pick for getting involved."
"We committed earlier this year to doing our bit for the community and environment locally as part of the Good Business Charter and this is part of our vision for the future as we, as businesses, play our part in becoming more environmentally focused."
Soil Association Guest Blog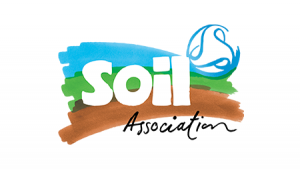 Earlier this month, we published a blog in collaboration with GBC member and charity 
the Soil Association
 about sustainability within the food industry. They run a programme called 
Food for Life
 which advocates that healthy food produced with care for the natural world should be available to everyone. Through this programme they work with schools, hospitals, and caterers to help them make simple changes to serve nutritious, locally sourced food, without breaking the bank. Through this programme, the Soil Association aims to fulfil all 17 of the UN's Sustainable Development Goals (SDG) to end poverty, fight inequality, and tackle climate change by 2030. If you haven't had a chance to read it yet, you can find it 
here
 or on the blog section of our website.
Stay tuned for more blogs and next month's update!