The Living Wage Champion Awards celebrates Living Wage employers and individuals that are leading the movement by promoting the real Living Wage in their industries, supply chain and areas.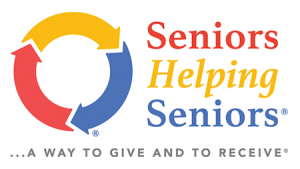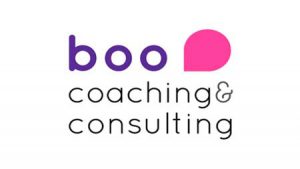 This year we are delighted to announce that GBC members Seniors Helping Seniors and Boo Coaching were both receivers of a Champion Award in the 2021 ceremony on the 16th June. Seniors Helping Seniors won the Against All Odds Award which rewards those who have shown leadership on the Living Wage in industries with high levels of low pay, such as retail, care, security and more. Boo Coaching were the winners of the Living Wage Week Award which was open to those who drove activity during Living Wage Week, by hosting an event, telling their story online or through press or by increasing public awareness of the Living Wage.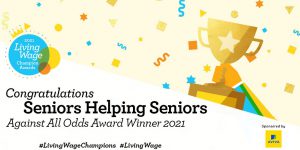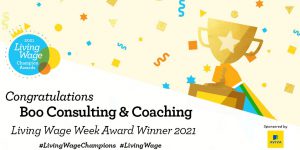 Our first component for accreditation is that all employers must pay directly employed staff and regular contracted staff the real living wage as set out by the Living Wage Foundation.
The Living Wage Foundation are real champions of paying employees a fair wage for a fair day of work, so we are delighted that GBC members are being recognised within the Living Wage community and awards. Well done to both Seniors Helping Seniors and Boo Coaching for going above and beyond just paying their employees a fair wage, but being proactive in promoting the Living Wage and pioneering responsible business practices in their industries.
To read more on the work of Boo Coaching, you can see our blog post with them as a case study here.
If you would like to watch the full ceremony of The Living Wage Champion Awards, you can watch it here: